About the UK Strength and Conditioning Association
For a number of years there has been the need for an independent voice which represents the UK strength and conditioning profession.
The UKSCA is the pre-eminent professional body for strength and conditioning practitioners in the UK. Launched in May 2004 with the support of UK Sport, the UKSCA has grown to represent over 2600 members, of whom more than 800 have attained the highly respected "Accredited Coach" (ASCC) standard.
The Association has the following aims:
To establish and maintain high professional standards for UK strength and conditioning practitioners and facilities;
The promotion and dissemination of good practice, knowledge and research in strength and conditioning;
To facilitate communication among UKSCA members;
To represent the interests of the membership of the UKSCA;
Through our members, ensure that world class coaching in strength and conditioning is available to athletes at all levels in the UK.
The UKSCA is a not-for-profit, limited by guarantee company and is managed by a voluntary Board of Directors, elected from and by the membership. For biographies of the Board, see below...
UKSCA Board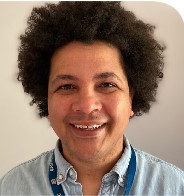 Andy Boyd, ASCC
Chair of the Board and Partnerships Director
Andy is currently head of athletic development and learning at the Scottish Rugby Union (SRU), overseeing S&C and nutrition for the performance pathways. He has previously held positions of lead and S&C coach for the SRU and Edinburgh Rugby. Andy is the first director of the UKSCA with specific responsibility for Equality, Diversity and Inclusion and feels 'we have the responsibility to create more opportunities and mentors for our members reflecting a modern and diverse sporting population which will drive progressive improvement in our industry'.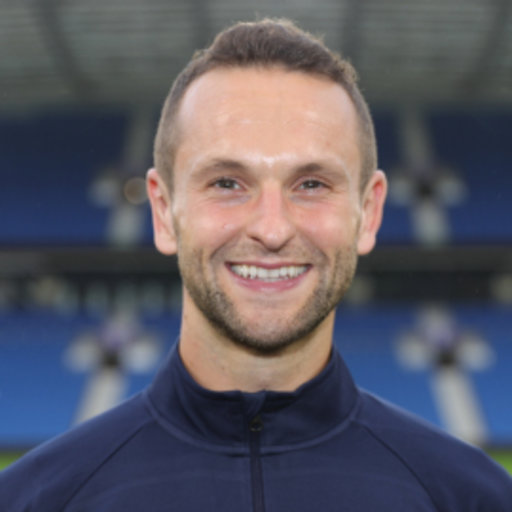 Will Abbott, ASCC
Director and Training and Education - Post ASCC
Will is currently the Performance Manager at Brighton and Hove Albion Football Club working across both Men's and Women's programmes. His role involves leading science and medical staff towards supporting the club's overarching vision. Will has also been the leader for 'Technology in Football' and 'S&C in Football' modules at Anglia Ruskin University since May 2020.
Will completed a PhD in 'Monitoring and prescription of GPS training load in elite academy soccer athletes' in 2018. He also has an MSc in Sport Performance, a BSc in Sport and Exercise Science, and is currently completing a Masters in Sport Directorship. He has published close to 30 applied research investigations in peer-reviewed journals and presented at over 30 conferences/workshops in the last five years.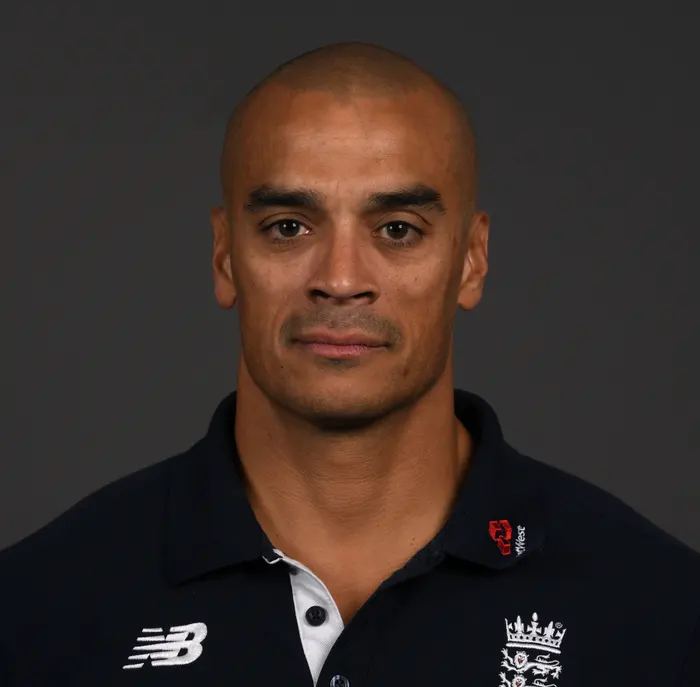 Rob Ahmun, ASCC
Director for Professional Standards
Rob Ahmun has been a S&C coach for more than 15 years, working in a range of sports at national and international level. He has been involved with developing aspiring coaches in their paths towards becoming Accredited and has also worked as a mentor to coaches who are already established.
Rob is the Head of Performance Science and Medicine at the England and Wales Cricket Board (ECB) and was previously the National Lead for S&C. He has established high standards of S&C delivery in the field of cricket; currently all staff who work with county professional squads are UKSCA-Accredited, and over 90% of Academy S&C coaches are also Accredited – or in the process of becoming so.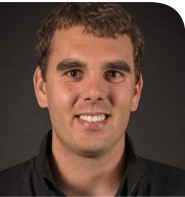 Steve Barrett
Associate Board Member
Steve is currently the director of sports science and research innovation at Playermaker; previously, he held positions with Hull City Football Club, the Football Association and Scunthorpe United Football Club. Steve thinks 'the pathway of each member of the wider community in strength and conditioning is varied', and that through his experience of working in different roles, he can build support and guidance for the associate membership. He says: 'Not every person will be working within elite level team sports and as an Association we need to provide the relevant support to assist and provide a communication network for our members'.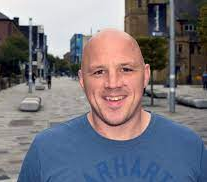 Joel Brannigan, ASCC
Director of Education and Training - Pre ASCC
Joel has worked in strength and conditioning since his retirement from sport in 2004 (Joel played rugby for Edinburgh, London Welsh RFC and Newcastle Falcons RFC; he also represented Scotland at international level).
Joel is currently Head of Strength and Conditioning for TASS. He has been delivering workshops for the UKSCA since 2012 as a tutor and is also a practising assessor on the current accreditation process. In addition, he has been involved in several UKSCA working groups on the subject of early years practitioner development. Joel is also part of the team who has taken the new UKSCA Trainer Award from its infancy to product launch.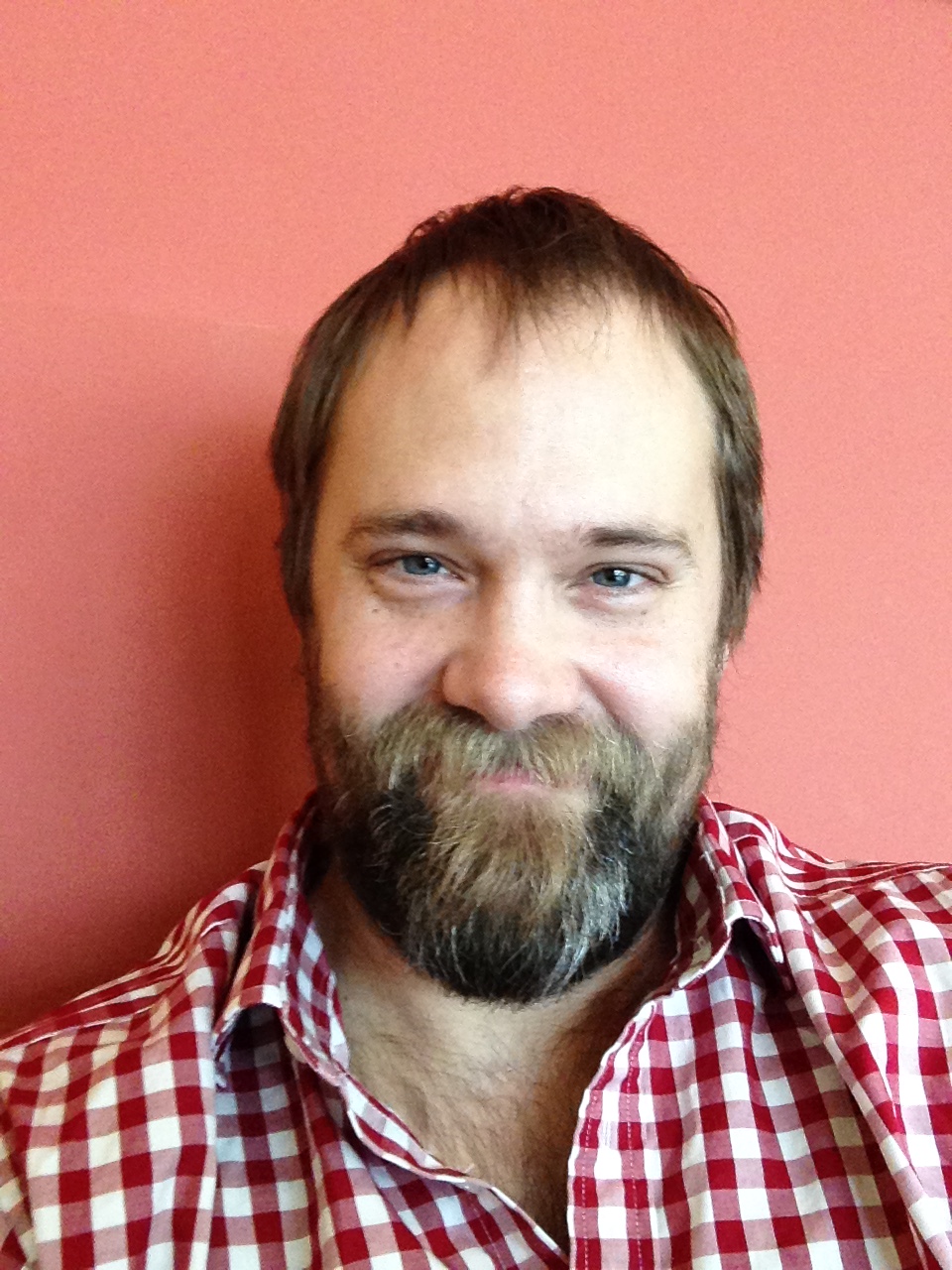 Dan Cleather, ASCC
Finance and Administration Director
Dan was accredited by the UKSCA during their first ever accreditation day in 2005. He served as Director of Finance and Administration from 2005 to 2009. He was re-elected in 2017, 2019 and 2021. Dan is a Professor of Strength and Conditioning at St Mary's University and Course Lead of the university's distance learning MSc in Strength and Conditioning. Prior to joining St Mary's he was employed as a strength and conditioning coach with the English Institute of Sport, principally working with rowing, track and field athletics, canoeing, women's rugby and fencing.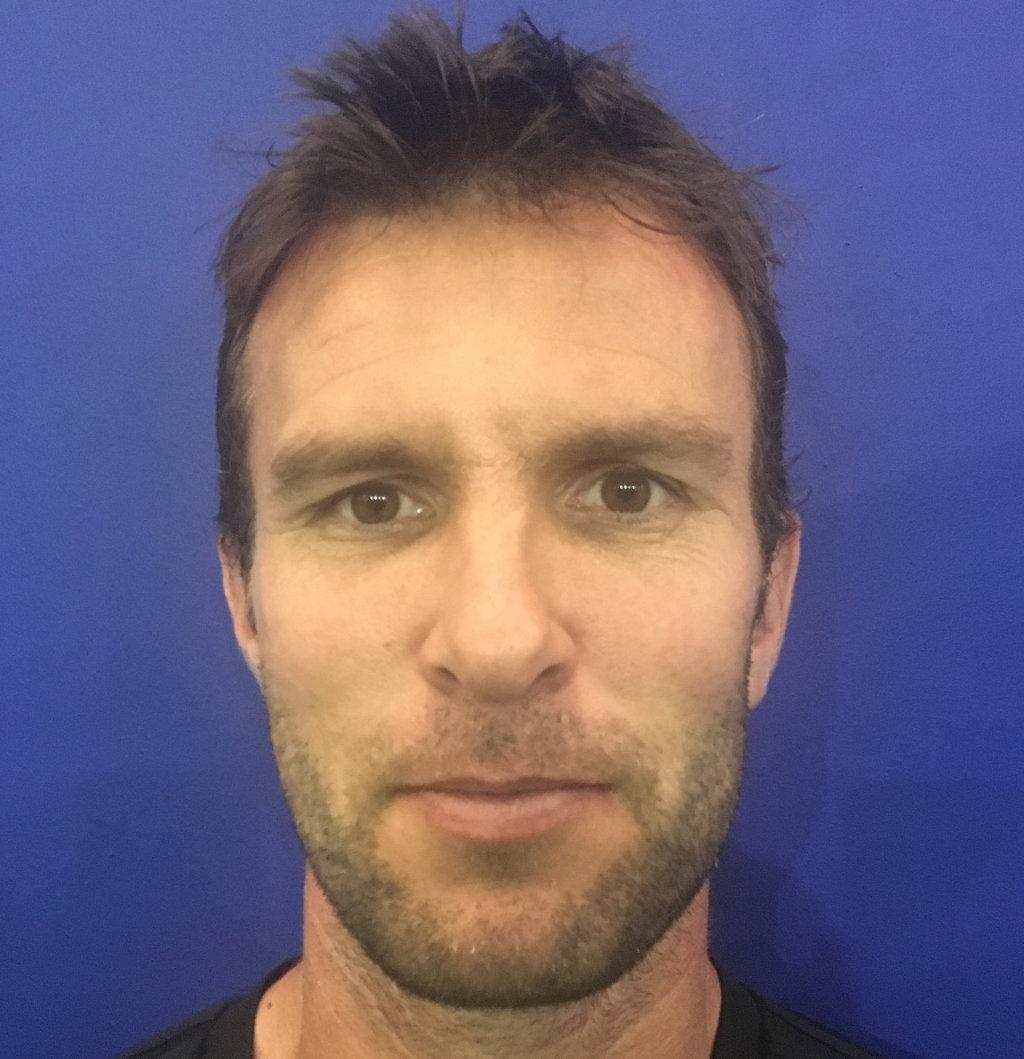 Kevin Paxton, ASCC
Membership Director and Vice Chair of the Board
Kevin has been re-elected to the Board for a third term and currently works as the First Team Athletic Development Coach at Leicester City Football Club. He has previously worked for Nottinghamshire County Cricket Club and Sheffield United Football Club as well as consulting for numerous international organisations including Nike and the Scottish FA, whilst also delivering as an associate lecturer at Derby and Loughborough universities.
During his time on the board, Kevin launched the Annual S&C in Football Conference, was co-director for the UKSCA's Annual Conference, supported the development of Special Interest Groups and worked hard to champion UKSCA standards in sport and improve standards of coach mentorship programmes.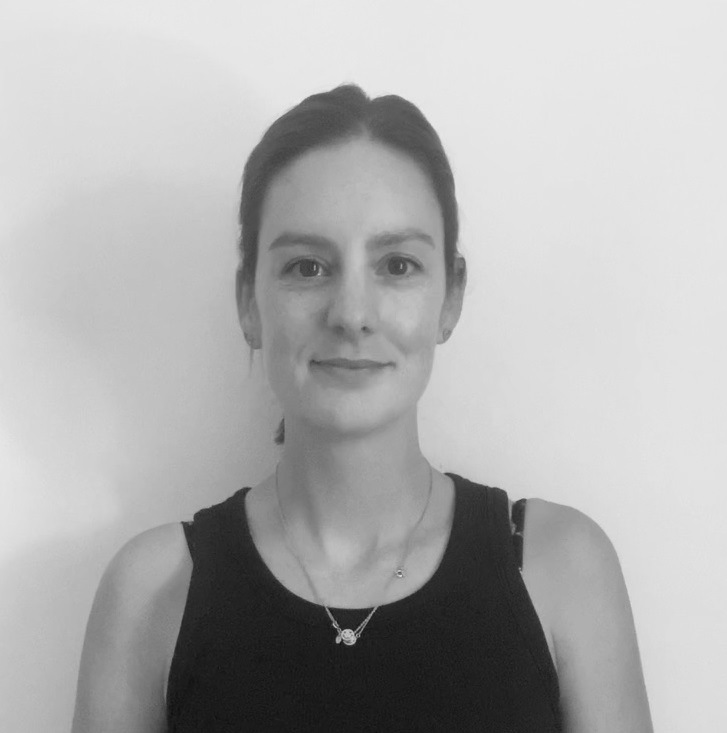 Julie Gooderick MSc, ASCC
Equality, Diversity and Inclusion Director
Julie has been a UKSCA accredited strength and conditioning coach since 2009, and has led a variety of athlete scholarship programmes within schools and universities, with a track record of producing athletes through a pathway from grassroots to elite levels. Julie is the UKSCA board director responsible for overseeing equality, diversity and inclusion across the organisation. Julie is a lecturer at Chichester University, and her current research involves investigating potential impacts of sleep variables on performance.